-Robert Frost at the Kennedy Inauguration, 1961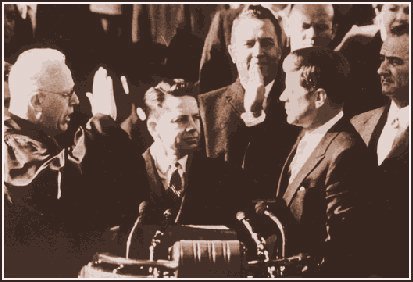 The Pasture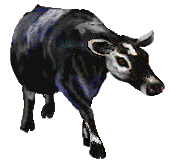 I'm going out to clean the pasture spring;
I'll only stop to rake the leaves away
(And wait to watch the water clear, I may):
I shan't be gone long. -You come too.



I'm going out to fetch the little calf
That's standing by the mother. It's so young
It totters when she licks it with her tongue.
I shan't be gonelong. -You come too.
-Robert Frost

Robert Frost Links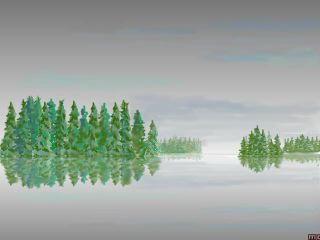 The Road Not Taken
Two roads diverged in a yellow wood,
And sorry I could not travel both
And be one traveler, long I stood
And looked down one as far as I could
To where it bent in the undergrowth;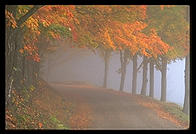 Phillip Greenspun
Then took the other, as just as fair,
And having perhaps the better claim,
Because it was grassy and wanted wear,
Though as for that the passing there
Had worn them really about the same.
And both that morning equally lay
In leaves no step had trodden black.
Oh, I kept the first for another day!
Yet knowing how way leads on to way
I doubted if I should ever come back.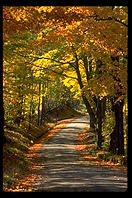 Phillip Greenspun
I shall be telling this with a sigh
Somewhere ages and ages hence:
Two roads diverged in a wood, and I,
I took the one less traveled by,
And that has made all the difference.

-Robert Frost

Frost Works Online
A tree's leaves may be ever so good,
So may its bark, so may its wood;
But unless you put the right thing to its root
It never will show much flower or fruit.
But I may be one who does not care
Ever to have tree bloom or bear.
Leaves for smooth and bark for rough,
Leaves and bark may be tree enough.
Some giant trees have bloom so small
They might as well have none at all.
Late in life I have come on fern.
Now lichens are due to have their turn.
I bade men tell me which in brief,
Which is fairer, flower or leaf.
They did not have the wit to say,
Leaves by night and flowers by day.
Leaves and bark, leaves and bark,
To lean against and hear in the dark.
Petals I may have once pursued.
Leaves are all my darker mood.
-Robert Frost "Leaves Compared With Flowers"

Fall Foliage on the Web

Robert Frost's poetry paints images of autumn that no painting or photograph could match. I thought it would be interesting to include a few web sites that offer information on fall foliage.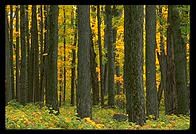 Reluctance
Out through the fields and the woods
And over the hills I have wended;
I have climbed the hills of view
And looked at the world, and descended;
I have come by the highway home,
And lo, it is ended.
The leaves are all dead on the ground,
Save those that the oak is keeping
To ravel them one by one
And let them go scraping and creeping
Out over the crusted snow,
When others are sleeping.

And the dead leaves lie huddled and still,
No longer blown hither and thither;
The last lone astor is gone;
The flowers of the witch hazel wither;
The heart is still aching to seek,
But the feet question"Wither?"
Ah, when to the heart of man
Was it ever less than a treason
To go with the drift of things,
To yield with a grace to reason,
And bow and accept the end
Of a love or a season?
-Robert Frost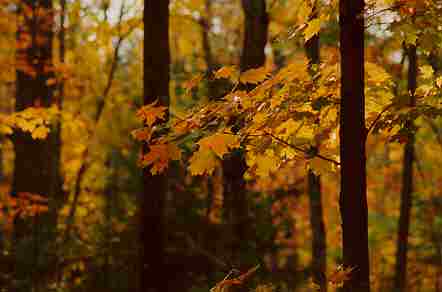 Nature's first green is gold,
Her hardest hue to hold.
Her early leaf's a flower;
But only so an hour.
Then leaf subsides to leaf.
So Eden sank to grief,
So dawn goes down to day.
Nothing gold can stay.
-Robert Frost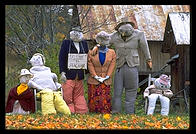 Phillip Greenspun
Return to the Literature Nook Home Page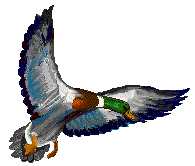 Thanks for visiting...come back soon.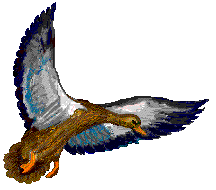 For questions, comments, or suggestions please

Jeanne at: abc123@powernet.net.

am a member of the following organizations: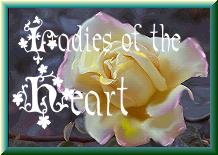 Credits:


The Mouse Pad
Photographs by Phillip Greenspun (c)