You are visitor #

to stop by. Thanks and come back again.
The Literature Nook
Presents
Dorothy Parker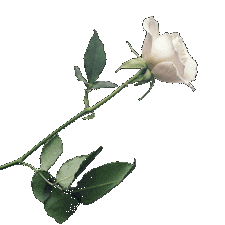 Dorothy Parker was a poet, short-story writer, theater critic and screenwriter. She is best known as one of the wittiest members of the Algonquin Round Table. When she wrote her own epitaph she stated, "Excuse my dust."
Parker Links
Resume
Razors pain you;
Rivers are damp;
Acids stain you;
And drugs cause cramp.
Guns aren't lawful
Nooses give;
Gas smells awful;
You might as well live.
-Dorothy Parker
---

Return to the Literature Nook Home Page
Visit the Literature Nook's extensive list of Literary Links

For comments, questions or suggestions, please e-mail Jeanne at abc123@powernet.net